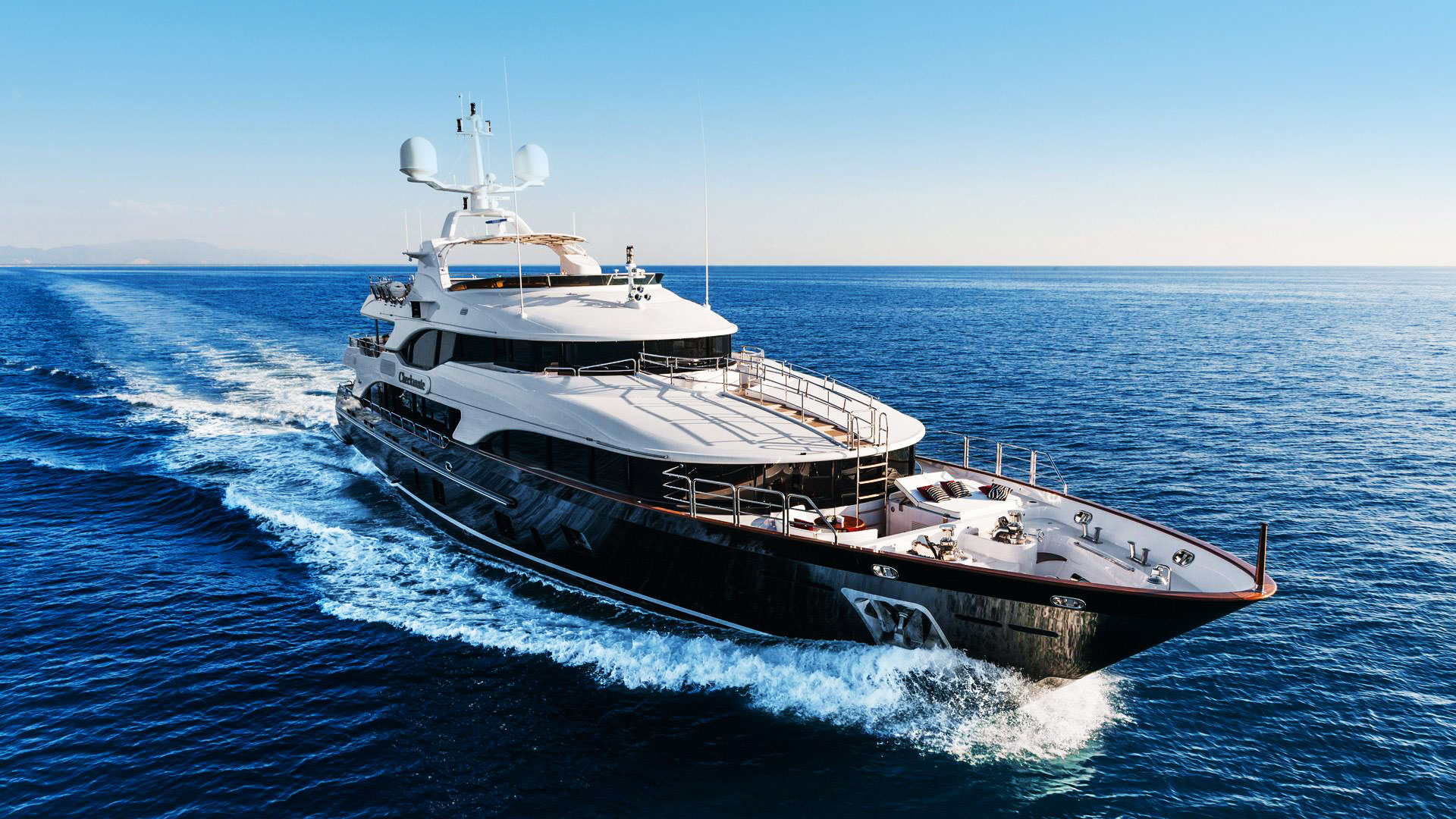 INFO FOR CAPTAINS

---

ITALIAN YACHT MASTERS
3rd CAPTAIN'S DAY
15th October in Loano

Photo Gallery

During the 3rd Captain's Day, in Loano, last 15th October "Italian Yacht Masters" met some experts about yachting, law and communication. Capt. G. Battaglia, President IYM, started the show before Mr. G. Loffreda lawyer, Managing director of the law governing waterway transports "studio Gianni"...