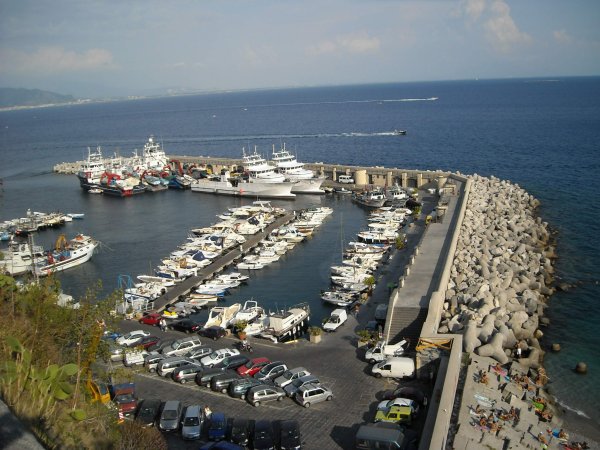 Il porto di Cetara permette di accogliere, durante il periodo estivo, più di 150 imbarcazioni e piccoli natanti da diporto. Il servizio di gestione degli ormeggi, gestito in un primo momento dal Comune stesso, con l'ausilio di personale interno, da alcuni anni è stato dato in affidamento alla società di servizi comunali Cetara Servizi e Sviluppo Unipersonale Srl. Il periodo di gestione degli ormeggi, con la fornitura di tutti i servizi, parte il 1 Giugno per finire il 30 Settembre.
INFO E SERVIZI:
-Posto di attracco corredato dei necessari cordami per l'ormeggio;
-assistenza all'ormeggio e al disormeggio;
-pulizia dello specchio acqueo portuale e delle banchine;
-pulizia e mantenimento dei fondali;
-manutenzione ordinaria degli impianti, arredi ed opere affidate;
-fornitura di acqua potabile;
-fornitura di energia elettrica;
-raccolta oli esausti;
-raccolta differenziata dei rifiuti;
-videosorveglianza su tutta l'area;
-servizio antincendio ed antinquinamento;
-pubblica illuminazione del porto;
-vigilanza notturna e diurna.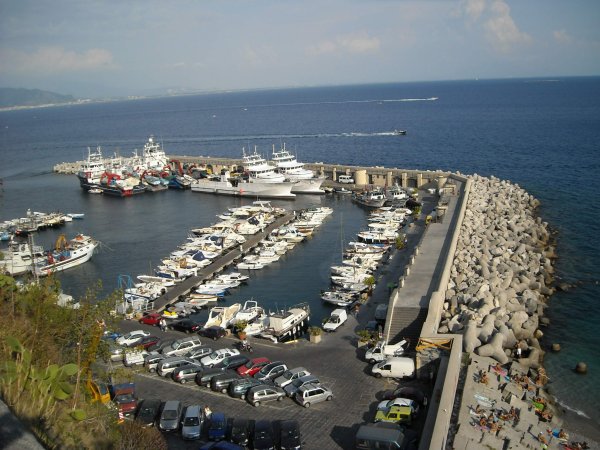 The port of Cetara allows to receive, during the summer, more than 150 boats and small pleasure craft. The service management of the moorings, managed at first by the city itself, with the help of internal staff, for some years has been given in custody to the company of municipal services Cetara Services and Development Unipersonale Srl. The period of management of moorings , with the provision of all services, starts 1st June to end September 30.
Recreational services:
– Place Docking accompanied by the necessary ropes for mooring;
– Assistance mooring and unmooring;
– Cleaning the stretch of water port and docks;
– Cleaning and maintenance of the seabed;
– Ordinary maintenance of installations, furniture and works entrusted;
– Provision of drinking water;
– Provision electricity;
– Collection oils;
– Garbage;
– Video surveillance over the area;
– Service fire and pollution;
– Public lighting of the port;
– Security service day and night.