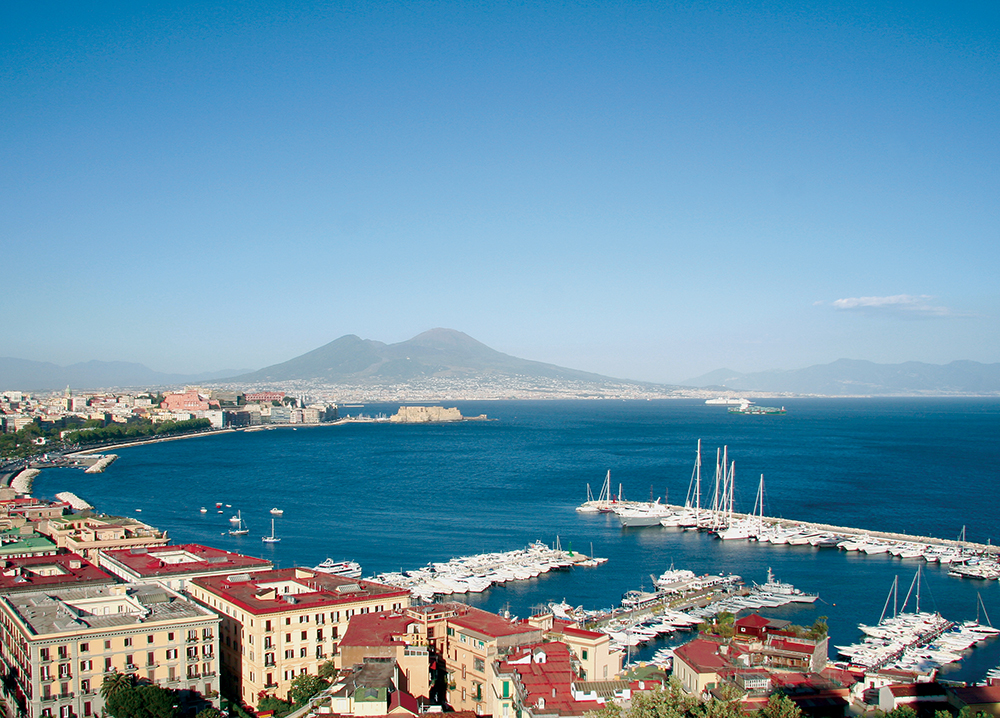 La Marina Molo Luise si trova a Napoli, al centro del Mar Mediterraneo, a poco più di crociera di un giorno da Costa Azzurra o la Grecia: un luogo ideale per incrociatori e grandi yacht in questa splendida parte del mondo. Qui bunkeraggio duty-free o duty-paid è disponibile ed è possibile usufruire di tutti i servizi forniti da J. Luise Associates. La Marina Molo Luise si trova a circa 35 minuti di distanza in auto da Napoli Capodichino Internatioal Airport. Situato nel centro della città e nei pressi di Pompei, Ercolano e della zona vesuviana, questa tappa è irrinunciabile come base culturale e turistico. Inoltre, le isole di Capri e Ischia, con Sorrento e la Costiera Amalfitana, sono solo 18 miglia di distanza.
INFO E SERVIZI:
-Numero posti barca 140
-Lunghezza massima imbarcazioni 110
-Canali VHF 9
-Acqua
-Corrente
-Carburante
-Raccolta olii usati
-Smaltimento acque nere
-Travel lift
-Bagni pubblici
-Riparazioni in vtr
-Raccolta rifiuti
-Docce gratuite
-Servizio di lavanderia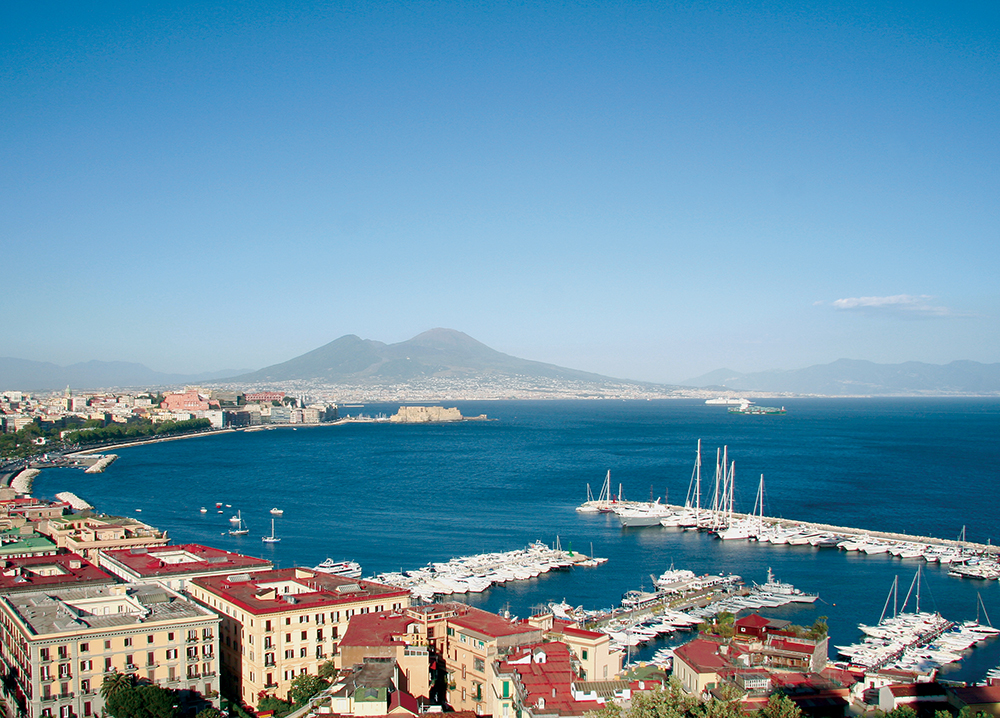 The Marina Mol Luise is located in Naples, in the middle of the Mediterranean Sea, just over a day cruise to the French Riviera or Greece: an ideal place for large yachts and cruisers in this beautiful part of the world. Here bunkering duty-free or duty-paid is available and you can enjoy all the services provided by J. Luise Associates. The Marina Molo Luise is located about 35 minutes drive from Naples Capodichino International Airport. Located in the city center and close to Pompeii, Herculaneum and the Vesuvius area, this stage is essential as the basis of culture and tourism. Moreover, the islands of Capri and Ischia, Sorrento and the Amalfi Coast, are only 18 miles away.
INFO AND SERVICES:
-Number Berths 140
-Length Maximum 110 boats
-Channels VHF 9
-Water
-Short power
-Fuel
-Collection used Oils
– Sewage disposal
-Travel lift
-Bathrooms public
-Repairs Fiberglass
-Garbage
– Free Showers
-Laundry Service