Ferretti Group will line up 7 yacht representing Riva and Pershing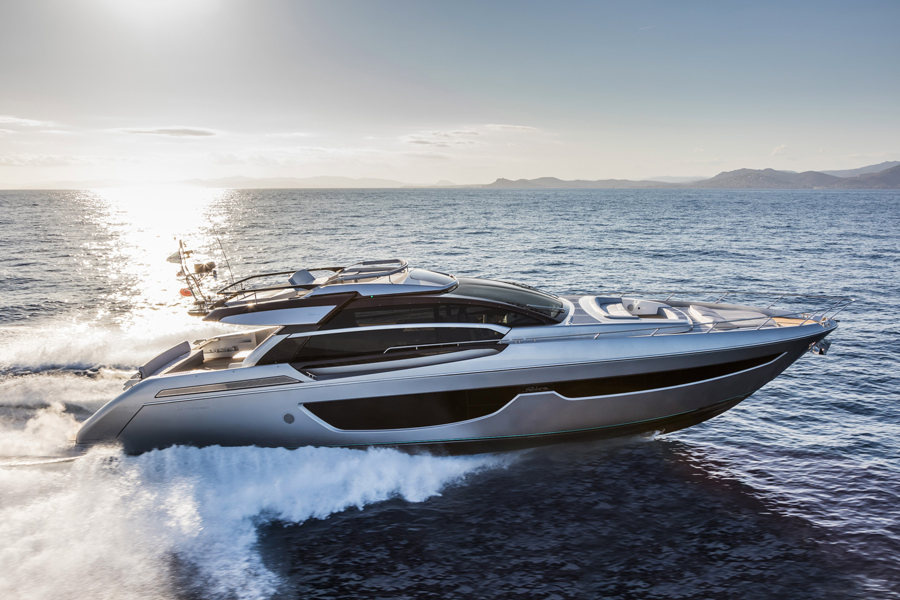 Dubai, February 29, 2016 – Ferretti Group will take part in Dubai International Boat Show, one of the best showcase of the Middle East, which was planned to take place from 1 to 5 March 2016 at the Dubai International Marine Club.
There will also be exclusive local dealer such as Art Marine and Sea Pros on behalf of Riva and Pershing.
An exclusive Premiere for United Arab Emirates, they are talking about " Perseo 76′ ", the newest yacht coupè by Riva, well known the world over for its elegance and high performance.
"The Middle East has always been representing the best place for our Business, in fact, people can admire our yachts sailing in its waters – Stefano de Vivo, Chief Commercial Officer of Ferretti Group, says . We decided to take part in this event for that, too. We can also count on two exlusive world dealer we have been working with for years : Sea Pros and Art Marine. Furthermore, talking about the future, we would like to gain further market share in this area."
Over 30.000 visitors are envisaged for this International event. People could enjoy the best 6 yachts made by Ferretti Group: Pershing 62′, Riva 27′ Iseo, Riva 68′ Ego Super, Riva 88′ Domino Super, Riva 88′ Florida and Riva 92′ Duchessa.
During the kermesse, Ferretti Group will have the opportunity to show the newest projects for Ferretti Yachts, Pershing, Riva and Custom Line which launch was planned for 2016 and 2017.
GULF PREMIERE AT "DUBAI INTERNATIONAL BOAT SHOW" 2016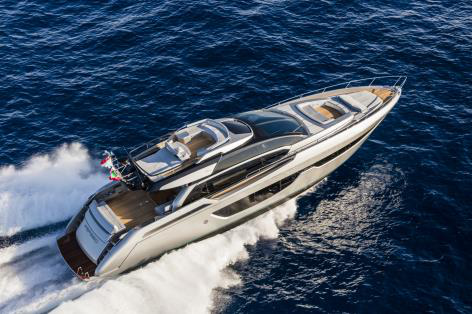 The newest coupè made in "family feeling" with other models by Riva.
When people will watch it, will be fascinated by its elegance and design thanks to the cromium plating. The well known colours "Moon Grey" and the classic "Bright Black".
The elegant design is enhanced by the 40 square meters of glazed surfaces: the big window on the each sides are made up of two elliptical surfaces linked by the Riva logo made up of inox steel. The wide windscreen gave Captain a better view. The sun deck let people relax on board.