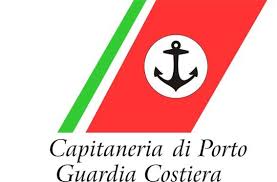 PRESS RELEASE
The Port Autorithy is still checking that all the commercial activities in the city of Reggia are conducted in accordance with rules. This time, two restaurants around the Granatello dockland in Portici have been reported to the authorities.
Today the military personnel of the Local Maritime Office of Portici and the military personell of ASL NA3 SUD U.O.V. of Portici inspected two restaurants in the area, under the supervision of the Maritime District of Torre del Greco. Thanks to the checks carried out by authorities, a lot of illegal fish products have been confiscated. The wrongdoers have been quickly reported to the Public Prosecutor's Office at the District Court of Naples because of they didn't respected the rules concerning the "minimum sizes standard" .
A very important synergistic operation which let the authorities continue their work on the illicit trade in fish products.